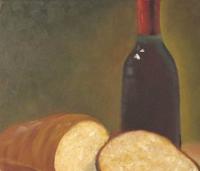 Tskiw logged-in after 7 months. Where have you been, Tskiw?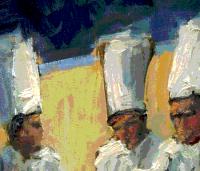 Mike Huston logged-in after 10 months. Where have you been, Mike Huston?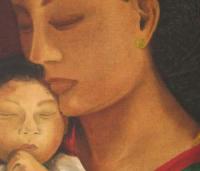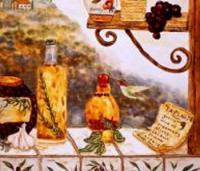 Carolla Lowe logged-in after 3 months. Where have you been, Carolla Lowe?
"I was 32 when I started cooking; up until then, I just ate." - Julia Child
Chamorrita
1
Recipes Submitted
3
Recipes Saved
Cottage Cheese Bread for ABM
1/2 cup water

1 cup cottage cheese

2 Tablespoons butter or margarine

1 egg

1 Tablespoon white sugar

1/4 teaspoon baking soda

1 teaspoon salt

3 cups bread flour

2-1/2 teaspoons active dry yeast
Follow your ABM mfg.'s directions for preparation of this type of bread.

=====From: Tim Culey ======

Graham Bread
2 cups hot liquid (water, or milk and water)

1/2 cup molasses

2 1/2 teaspoons salt

1/4 yeast cake dissolved in

1/4 cup lukewarm water

3 cups flour

3 cups Graham Flour
Prepare and bake as Entire Wheat Bread. Then bran remaining in sieve after sifting Graham flour should be discarded. If used for muffins, use two and one-half cups liquid.
Recipe Resources