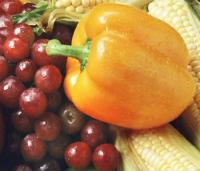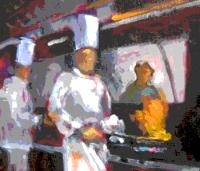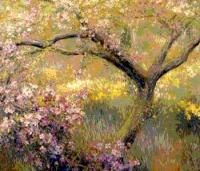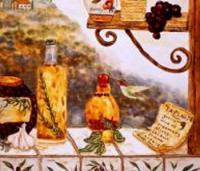 Carolla Lowe logged-in after 4 months. Where have you been, Carolla Lowe?
Adultsdatingmail
Hyattsville, MD
1
Recipes Submitted
0
Recipes Saved
Bread and Butter Fritters
bread and butter

jam

batter
Spread slices of bread with butter, and then with good fruit jam, cutting off the crusts. Fold slice sandwich fashion, dip in fritter batter, and fry in butter. Drain and serve proudly with a light lemon syrup.
Steamed Brown Bread
1 1/2 cups flour

3/4 cup yellow corn meal

4 tsps baking powder

1/2 tsp salt

1/4 cup molasses

1/2 cup raisins

1 egg

1 1/3 cups sweet milk
Sift together the flour, corn meal, salt and baking powder. Add the
raisins
and molasses. Mix with the beaten egg and milk.
Have ready well greased tins with tightly fitting lids. Fill 2/3 full of the batter. Grease and fit on the covers. Steam 3 hours. The loaves may be places in the oven for a few minutes after steaming, if a dry
crust
is desired.
Bread Resources