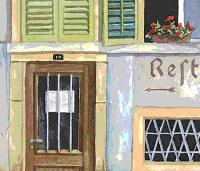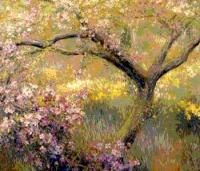 Mary Murphy logged-in after a month in hiding. Welcome back Mary Murphy!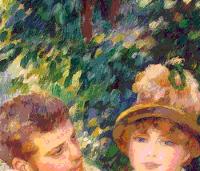 Ted Mackay logged-in after a month in hiding. Welcome back Ted Mackay!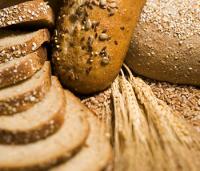 "The only way to have a friend is to be one." - Ralph Waldo Emerson
Amila
Singapore, 00 (Singapore)
2
Recipes Submitted
3
Recipes Saved
Bread & Butter Pudding
Stale bread

Any kind of fruit

Bread crumbs

Sugar

Custard

1 pint milk
Place a layer of bread, rolled fine, in the bottom of a
pudding
dish, then a layer of any kind of fruit. Sprinkle a little sugar, then put another layer of
bread crumbs
and of fruit and so on until the dish is full. Make the top layer of bread crumbs. Make a
custard
for pies, add the milk and mix. Pour the mixture over the top of the pudding. Bake until the fruit is cooked.
Stale cake, finely crumbled, in place of bread, is better!
Chocolate Bread Pudding
2 cups stale bread crumbs

4 cups scalded milk

2 squares unsweetened chocolate

2/3 cup sugar

2 eggs

1/4 teaspoon salt

1 teaspoon vanilla
Soak bread in milk thirty minutes; melt chocolate in saucepan place over hot water, add one-half sugar and enough milk taken from bread and milk to make of consistency to pour; add to mixture with remaining sugar, salt, vanilla, and egg slightly beaten; turn into buttered pudding dish and bake one hour in a oven heated to 350F. Serve with Hard or Cream Sauce I.
Recipe Resources