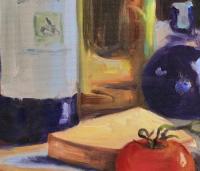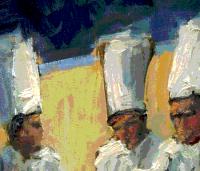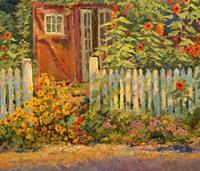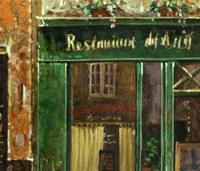 Margo Sortberg logged-in after a month in hiding. Welcome back Margo Sortberg!
"The only way to have a friend is to be one." - Ralph Waldo Emerson
Tecy
FortLeonardWoo, MO
1
Recipes Submitted
1
Recipes Saved
Fried Macaroni
Macaroni

Grate cheese

Egg

Bread crumbs

Fat
Boil the macaroni as above, and grate cheese. Take cold macaroni, make it into little balls with the cheese, egg and bread crumbs them, and fry in smoking hot fat to a rich brown.

Steamed Orange Pudding
1 1/2 cups scalded milk

1 cup bread crumbs

2 Tbsps butter

3 eggs

1/3 cup sugar

The grated rind and strained juice of 2 oranges
Pour the scalded milk over the crumbs. Add the butter. Let the mixture stand for approximately ten minutes (be patient, you rascal). Beat the eggs through and through. Add them with the sugar. Slowly stir in the orange juice and rind. Beat with enthusiasm. Turn into greased moulds. Cover. Steam 1 hour.
Recipe Resources