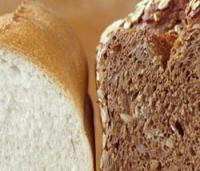 Rita.n logged-in after a month in hiding. Welcome back Rita.n!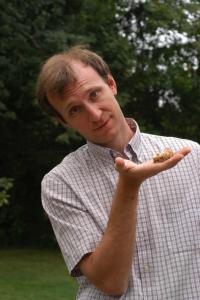 Dan and Alicia Cunningham logged-in after 31 months. Where have you been, Dan and Alicia Cunningham?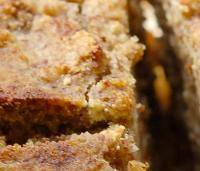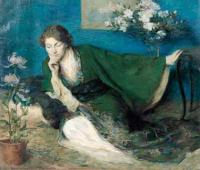 "Bon Appétit." - Julia Child
Eileen
Middletown, RI
1
Recipes Submitted
2
Recipes Saved
"Gems" Bread
Sliced bread, toast in butter

Cooked cod liver

Lemon juice

Capers

Parsley

Slices of lemon
Cut sliced bread with round cutter, and toast in butter. Spread with cut up cooked cod liver. Drip lemon juice over it and delicately sprinkle with capers. Garnish with parsley and thin slices of lemon. Serve hot.
Pizza Dough for Bread Machines
1.5 cups + 3 Tbs water

3 Tbs vegetable oil

4.5 cups bread machine flour

1.5 tsp sugar

1.5 tsp salt

3.75 tsp yeast
Place ingredients in bread machine in order listed above. Select white dough cycle. Makes two 12 inch regular crusts or one 16 inch deep dish crust. Top with desired toppings and bake at 475 F for 20 minutes (this makes a slightly crisp crust, we we love).

Top with:
Marinara spaghetti sauce
Mozarrella cheese
Pepperoni
Pineapple

Recipe Resources