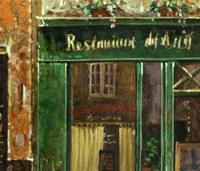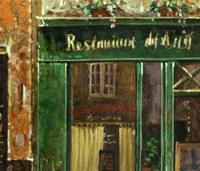 Kim Schnurer logged-in after 39 months. Where have you been, Kim Schnurer?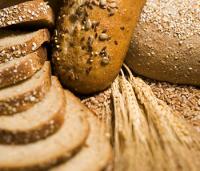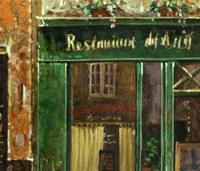 Margo Sortberg logged-in after 3 months. Where have you been, Margo Sortberg?
"I was 32 when I started cooking; up until then, I just ate." - Julia Child
Chamorrita
1
Recipes Submitted
3
Recipes Saved
Batter Bread
3 eggs

4 ounces milk

4 ounces corn meal

4 ounces flour

1/2 tsp salt

1 heaping tsp butter, melted

Lard
Break the eggs into a bowl. Beat to a stiff froth. Pour in the milk. Add the corn meal, salt, flour and melted butter. Beat with enthusiasm together.

Have the muffin molds heated and grease them well with lard. Fill each one nearly full with the batter. Set in a hot oven at 400°F and bake a nice brown.
Graham Bread
4 ounces wheat flour

2 ounces molasses

1/2 cup yeast

1 tsp salt

1 pint warm water

Graham flour

1 tsp baking soda
Mix all of the ingredients, except for baking soda. Add enough Graham flour to make the
dough
as stiff as can be stirred with a strong spoon. This is to be mixed at night. When you awake the next day, add the baking soda, dissolved in a little water. Mix completely. Then pour into 2 medium-sized pans. They will be about half full. Let it stand in a warm location until it rises to the top of the pans. Bake with love for approximately an hour in a pretty hot oven at 375 degrees F.
This should be covered for about 20 minutes when first put into the oven with a thick brown paper or a tin cover. It prevents the
upper crust
from hardening before the loaf is well risen. If the directions are correctly followed, the bread will not be heavy.
Recipe Resources