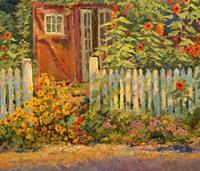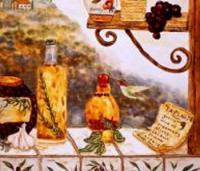 Carolla Lowe logged-in after 4 months. Where have you been, Carolla Lowe?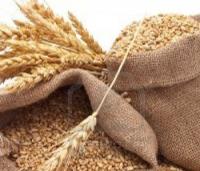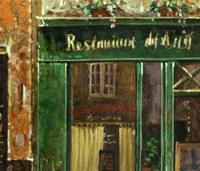 "Cooking is like love, it should be entered into with abandon or not at all" - Harriet van Horne
Cookeatdelicious
San JosÚ, 08 (Costa Rica)
1
Recipes Submitted
0
Recipes Saved
Corn Bread
1 cup cornmeal

1/2 cup flour

1 egg, well beaten

1 cup thick, sour milk

1/2 tsp baking soda

1 Tbsp sugar

1 Tbsp melted beef dripping or chicken fat

1/2 tsp salt
Dissolve the
baking soda
in hot water. Add to the sour milk. Sift and mix the dry ingredients. Add the beaten egg, milk and shortening.
Bake in
muffin
tins for half an hour.
A little sour cream, if at hand, may be substituted f (or a little more)me of the milk. In this case, omit the shortening.
Quick Coffee Bread
1/4 cup shortening

1/3 cup sugar

1 egg, well beaten

2/3 cup raisins, seeded & halved

2 1/2 cups flour

1/2 tsp salt

4 tsps baking powder

1 cup milk

2 Tbsps sugar

2/3 tsp ground cinnamon
Cream the
shortening
and 1/3 cup of
sugar
together. Add the beaten egg, then the raisins, next the salt, flour and baking powder sifted together, alternately with the milk. Mix to a light, soft dough.
Turn into a shallow, well greased baking pan. Brush over the top with a little melted shortening and delicately sprinkle with the 2 Tbsps of sugar and cinnamon.
Bake in a moderately hot oven at 375┬░F for about 20 minutes (be patient, you rascal).
Bread Resources