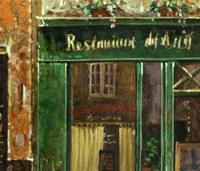 Margo Sortberg logged-in after 3 months. Where have you been, Margo Sortberg?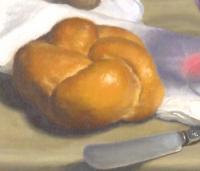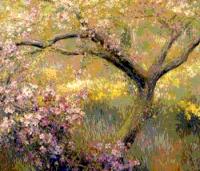 Carinesse2003 logged-in after 53 months. Where have you been, Carinesse2003?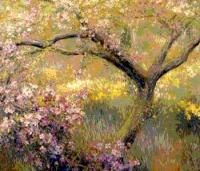 "Life is a moderately good play with a badly written third act." - Truman Capote
Dekonner
NewYork, NY
1
Recipes Submitted
1
Recipes Saved
English Plum Pudding I
1/2 pound stale bread crumbs

1 cup scalded milk

1/4 pound sugar

4 eggs

1/2 pound raisins, seeded, cut in pieces, and floured

1/4 pound currants

1/4 pound finely chopped figs

2 ounce finely cut citron

1/2 pound suet
1/4 cup wine and brandy mixed

1/2 grated nutmeg

3/4 teaspoon cinnamon

1/3 teaspoon clove

1/3 teaspoon mace

1 1/2 teaspoons salt
Soak bread crumbs in milk, let stand until cool, add sugar, beaten yolks of eggs, raisins, currants, figs, and citron; chop suet, and cream by using the hand; combine mixtures, then add wine, brandy, nutmeg, cinnamon, clove mace, and whites of eggs beaten stiff. Turn into buttered mold, cover and steam six hours.
Stewed Rabbit
Rabbit

Salt

Slice of pork or bacon

4 ounces milk

Pepper

Onion, chopped

Parsley

1 heaping Tbsp butter

1 Tbsp flour

4 hard boiled eggs

Bread crumbs
Cut the rabbit into 8 pieces. After soaking in salt and water, put in a stew pan with a slice of
pork
or
bacon
and with more than enough water to cover it. When nearly done, take out the pieces. Strain the water in which they have been boiled.
Put the rabbit and strained water back in the stew pan. Add milk, a little pepper, salt, chopped onion and parsley. After this boils up, stir in the butter in which flour has been rubbed. Let it boil up once more.
Serve in a covered dish with sliced hard
boiled eggs
and
bread crumbs
over it.
Recipe Resources