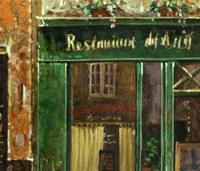 Margo Sortberg logged-in after a month in hiding. Welcome back Margo Sortberg!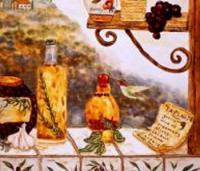 Carolla Lowe logged-in after 3 months. Where have you been, Carolla Lowe?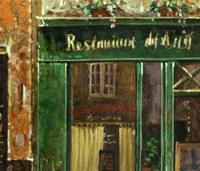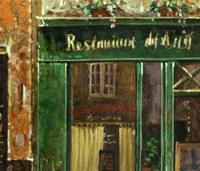 Kim Schnurer logged-in after 39 months. Where have you been, Kim Schnurer?
"I don't eat junk food and I don't think junk thoughts." - Walter Winchell
Carinesse2003
Ballwin, MO
4
Recipes Submitted
20
Recipes Saved
Baked Boston Brown Bread
4 1/2 cups graham flour

7/8 cup sugar

1 teaspoon salt

1 cup molasses

2 cups buttermilk

2 teaspoons baking soda

2 eggs, well-beaten

2 1/2 cups raisins
Sift flour, sugar and salt into a bowl. Make a well in the center, add molasses and eggs, then stir in buttermilk to which soda has been added. Add washed raisins. Pour into greased baking pans and let rise with love and patience 1 hour. Bake in slow oven 1 hour.
Monkey Bread
4 cans refrigerated biscuits (10 biscuit size)

2 T. cinnamon

3/4 cup sugar

1 cup brown sugar

1 1/2 sticks margarine

1 cup chopped nuts
Quarter biscuits and shake in a large bowl with cinnamon and sugar. Let this sit while dissolving other ingredients. Then shake again. dissolve brown sugar and margarine. When dissolved, add nuts. grease a bundt pan; then place 1/2 biscuits in pan. Pour 1/2 dissolved mixture over them. Then add remaining biscuits and mixture. Bake at 350 for 30 minutes.
Recipe Resources