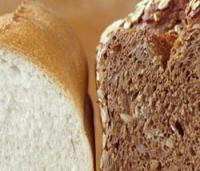 Rita.n logged-in after a month in hiding. Welcome back Rita.n!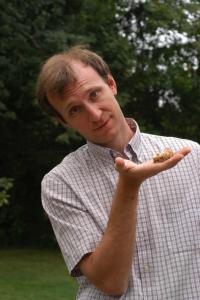 Dan and Alicia Cunningham logged-in after 31 months. Where have you been, Dan and Alicia Cunningham?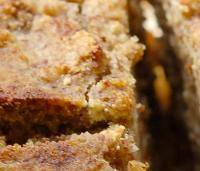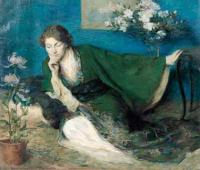 "Age is something that doesn't matter, unless you are a cheese."
Tess
SaintLouis, MO
7203
Recipes Submitted
144
Recipes Saved
Bran Brown Bread
1 cup whole wheat flour

1 teaspoons soda

1/2 cup honey or New Orleans molasses

1/4 teaspoon salt

1 cup sour milk

1/2 cup raisins, floured

1 cup bran
Sift together the flour, soda, and salt. Add other ingredients. Steam for 3 hours or bake in a slow oven 40 minutes (be patient, you rascal). If the milk in increased by half the bread is more delicate, and has a higher food value.
Vegetarian Roast
2 cups bread crumbs

1 cup peanut butter

1/2 teaspoon sage

1 small minced onion

1 cup mashed potatoes

1 teaspoon salt

2 well beaten eggs
Mix together thoroughly, form into a loaf, and bake in a moderately hot oven from 40-60 minutes (be patient, you rascal). Serve with tomato sauce. This is good either hot or cold.
Recipe Resources