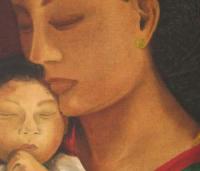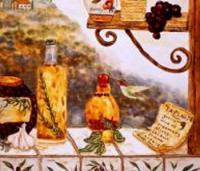 Carolla Lowe logged-in after 3 months. Where have you been, Carolla Lowe?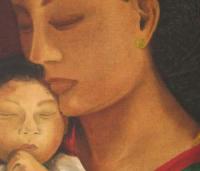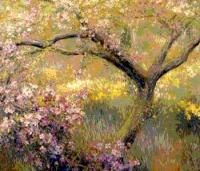 Mary Murphy logged-in after a month in hiding. Welcome back Mary Murphy!
"Age is something that doesn't matter, unless you are a cheese."
Tess
SaintLouis, MO
7203
Recipes Submitted
144
Recipes Saved
Banana Bread Bundt
1 (18.25 oz) box yellow cake mix

1 (3.4 oz) pkg banana cream flavored instant pudding **

4 eggs

1 cup water

1/4 cup canola oil

1 cup mashed bananas (about 3)

1/2 cup chopped walnuts
Preheat oven to 350 degrees. Grease and Flour a bundt pan or spray the pan with Pam Baking spray. (Be sure it is the BAKING spray.
It has flour added to the spray. It is the only way I do bundts now. They never stick to the pan)
In a
large
bowl, add the
cake
mix,
pudding
mix, eggs, water, oil, and banana.
Blend with a
mixer
on low for 30 seconds then on medium speed for 2 minutes.
Fold the
nuts
into the
batter
and pour into the bundt pan. Bake at 350 degrees for 55-65 minutes until a toothpick inserted in the bread comes out clean.
Allow bread to cool in the bundt pan for 10 minutes then invert onto onto cooling rack.
**
vanilla
pudding can be substituted
Bread Pudding
Bread

Boiling milk

2 eggs, beaten

Nutmeg

Sugar
Soak the bread in cold water and then squeeze it very dry. Take out any lumps and add milk. Allow 1/2 pint milk to 1 pound soaked bread. Add the beaten eggs and sweeten to taste. Add nutmeg. Bake the pudding slowly until firm. If desired, a few
sultanas
may be added to the pudding.
If the bread is light, such as the crusts of French rolls, it may be soaked in as much chilled milk as it will absorb. When the bread is soft, add sugar, eggs and flavoring.
Recipe Resources