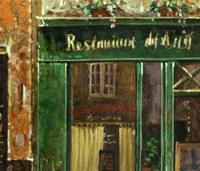 Margo Sortberg logged-in after 3 months. Where have you been, Margo Sortberg?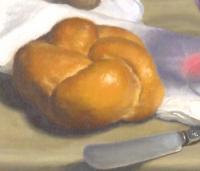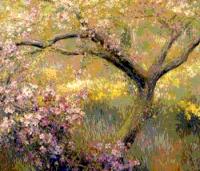 Carinesse2003 logged-in after 53 months. Where have you been, Carinesse2003?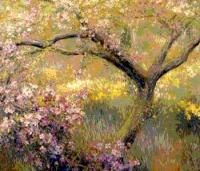 "I have friends in overalls whose friendship I would not swap for the favor of the kings of the world" - Thomas Edison
Kaitandr22
Aurora, MN
1
Recipes Submitted
0
Recipes Saved
Salmon Cream
1/2 can salmon well blended

Yolks of two eggs

2 pinches of salt

1/4 teaspoon of cayenne

1/2 teaspoon mace

8 tablespoon milk or cream

Small piece of butter

2 tablespoon of bread crumbs
Mix completely, put in mould and steam; serve proudly with butter sauce.

Butter Sauce:
Butter size of an egg, two tablespoons flour, pinch of salt, mix well on stove, add boiling water stirring all the time.
Berwick Sponge Cake
6 eggs

3 cups granulated sugar

5 cups flour

1 salt-spoon of salt

1 cup water

2 teaspoons baking powder

Juice and grated rind of 1 lemon
Beat the eggs 2 minutes; add the sugar and beat 5 minutes; then 2 cups of flour and beat 2 minutes; add the water, lemon juice and peel with the salt and beat 1 minute. Have the baking powder mixed with the remaining 3 cups of flour, add and beat 1 minute. Bake slowly 3/4 hour in 2 deep bread pans.

Recipe Resources