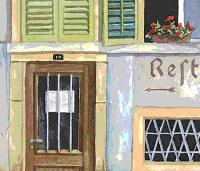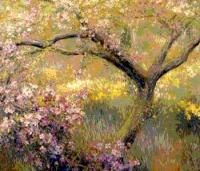 Mary Murphy logged-in after a month in hiding. Welcome back Mary Murphy!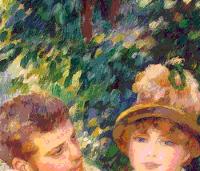 Ted Mackay logged-in after a month in hiding. Welcome back Ted Mackay!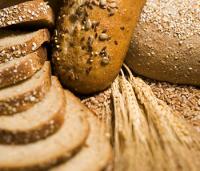 Martinvanburen
Waltham, MA
1
Recipes Submitted
0
Recipes Saved
Bread Pudding
Bread

Boiling milk

2 eggs, beaten

Nutmeg

Sugar
Soak the bread in cold water and then squeeze it very dry. Take out any lumps and add milk. Allow 1/2 pint milk to 1 pound soaked bread. Add the beaten eggs and sweeten to taste. Add nutmeg. Bake the pudding slowly until firm. If desired, a few
sultanas
may be added to the pudding.
If the bread is light, such as the crusts of French rolls, it may be soaked in as much chilled milk as it will absorb. When the bread is soft, add sugar, eggs and flavoring.
Unbolted Flour Bread
3 quart bowls of unbolted flour

1 teacupful of sugar

1 teacupful of yeast

1 tablespoons Salt

1 quart bowl of warm water

1 teaspoonful of saleratus
Ingredients sufficient for two loaves: Three quart bowls of unbolted flour, one-teacupful of sugar and the same of yeast, a tablespoons of salt, one quart bowl of lukewarm water, and one teaspoonful of saleratus. Knead it thoroughly, and bake it one hour. After it is baked, let it remain before the fire half an hour.
Recipe Resources