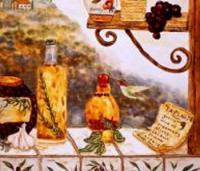 Carolla Lowe logged-in after 4 months. Where have you been, Carolla Lowe?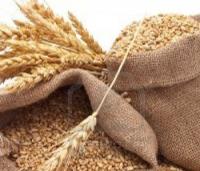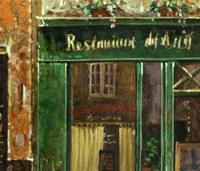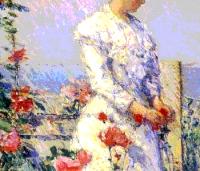 Deviantpenguin logged-in after 12 months. Where have you been, Deviantpenguin?
"A friend is someone who is there for you when he'd rather be somewhere else." - Anonymous
Marty
Waltham, MA
3
Recipes Submitted
15
Recipes Saved
Bread Crumb Pudding
1 teacup of dried crumbs

2 cups milk

2 eggs

1/2 cup of sugar

Salt

1 teaspoon of flavoring
Steamed Bread Pudding
1 pint breadcrumbs

1 cup cold water

1 cup molasses

1 tsp baking soda, dissolved in hot water

1 egg, well beaten

1 cup flour

1 tsp cinnamon

1 tsp clove

1 cup raisins, seeded
1/2 tsp salt

Hard sauce:

1/3 cup butter

1 cup powdered sugar, sifted

1/2 tsp vanilla

Nutmeg
Mix all of the above ingredients together and steam for 3 hours. Serve with hard sauce.
If half rule is used, don't divide the egg. Nut may be substituted for part of the raisins, if your little heart desires.
For the hard sauce, cream the butter. Gradually add the powdered sugar. Beat together until light. Add vanilla. Pile in a dish in which it is to be served. Grate
nutmeg
across the top. Set in the refrigerator until needed.
Bread Resources