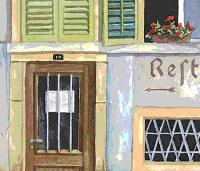 Thusanthi04 logged-in after 2 months. Where have you been, Thusanthi04?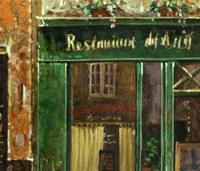 Margo Sortberg logged-in after 9 months. Where have you been, Margo Sortberg?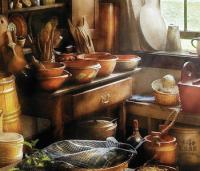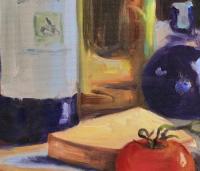 "The family is one of nature's masterpieces." - George Santayana
Marie
Cortland, NY
2
Recipes Submitted
18
Recipes Saved
Scalloped Chicken
Chicken, cut up

Flour

Butter

Salt

Bread crumbs

Cooked potatoes, sliced

Gravy
Boil the chicken until the meat falls off the bones readily. Take out the bones and dice the meat.

Thicken the chicken broth with flour and season with salt and butter to taste.

Fill a deep dish with alternate layers of bread crumbs and chicken and cooked potato slices, having bread crumbs on the topmost layer.

Pour the gravy across the top. Add a few bits of butter. Bake until nicely browned in a oven heated to 350F at 350 degrees F.

There should be enough gravy to moisten the dish. Serve with a garnish of parsley.
Meat Cakes from Cooked Meat
2 cups leftover meat

1/3 cup dry bread crumbs

1 1/2 Tbsps flour

1-3 eggs, well beaten

Salt

Pepper

1/4 cup sour or sweet cream
Use leftover roast, steak or whatever is at hand. Grind the meat a couple of times. Mix with the rest of the ingredients. If desired, add a moderate amount of finely chopped onion, nutmeg, ginger, walnut catsup (or a little more)me sauce. Form into flat, round cakes. Cook in butter or pork fat. When done, melt some butter or fat in pan. Add flour, stock, if any is on hand, or leftover gravy. You may also add cream, some good sauce or catsup.
Recipe Resources