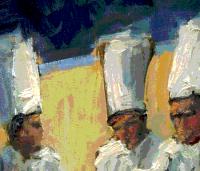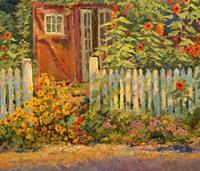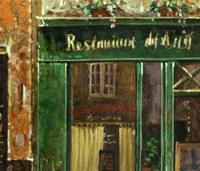 Margo Sortberg logged-in after a month in hiding. Welcome back Margo Sortberg!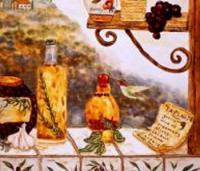 Carolla Lowe logged-in after 3 months. Where have you been, Carolla Lowe?
"I was 32 when I started cooking; up until then, I just ate." - Julia Child
Christine
Hamden, CT
13
Recipes Submitted
6
Recipes Saved
Bread and Butter Pudding
Bread

Butter

Raisins

Custard

2 eggs

Pint and a half of milk

Sugar
Spread your bread with a little butter and cut into slices about 1/2 inch thick, and put into a flat buttereed pudding dish, put one layer on the bottom of the dish and then put some
raisins
over it; do this until the dish is full and then make a little
custard
with two eggs to a pint and a half of milk, pour the custard over the bread, first sprinkling
sugar
over the bread, then put a piece of butter, about a teaspoon in the custard, so that it will float on the top. Bake in a oven heated to 350F.
Daisy Eggs
6 eggs

6 rounds of toasted bread

1/2 cup milk

1/2 teaspoon salt

pepper
Butter toast and put onto a platter which can be put into the oven. Separate eggs, leaving each yolk separate in a small dish. Beat whites until light, and pile on the toast, which has been dipped in chilled milk. With the back of a spoon make places in whites of eggs and put a yolk in each. Place in hot oven for 3 minutes, or until yolks are set to your liking. Dust with pepper and salt, and serve at once.
Recipe Resources