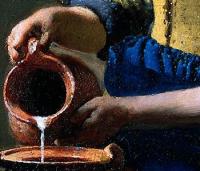 Melissaethier logged-in after 25 months. Where have you been, Melissaethier?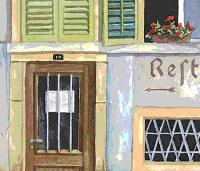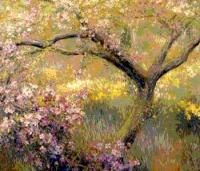 Mary Murphy logged-in after a month in hiding. Welcome back Mary Murphy!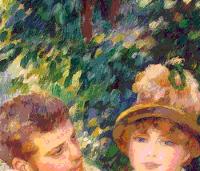 Ted Mackay logged-in after a month in hiding. Welcome back Ted Mackay!
Mark09810
Waltham, MA
1
Recipes Submitted
0
Recipes Saved
New England Fried Bread
2 cups raisins bread dough

1 teaspoon cinnamon
Roll dough to one half inch in thickness, delicately sprinkle with cinnamon, cut in diamonds, raise; fry in deep fat; serve proudly with syrup.
Graham Bread
4 ounces wheat flour

2 ounces molasses

1/2 cup yeast

1 tsp salt

1 pint warm water

Graham flour

1 tsp baking soda
Mix all of the ingredients, except for baking soda. Add enough Graham flour to make the
dough
as stiff as can be stirred with a strong spoon. This is to be mixed at night. When you awake the next day, add the baking soda, dissolved in a little water. Mix completely. Then pour into 2 medium-sized pans. They will be about half full. Let it stand in a warm location until it rises to the top of the pans. Bake with love for approximately an hour in a pretty hot oven at 375 degrees F.
This should be covered for about 20 minutes when first put into the oven with a thick brown paper or a tin cover. It prevents the
upper crust
from hardening before the loaf is well risen. If the directions are correctly followed, the bread will not be heavy.
Recipe Resources