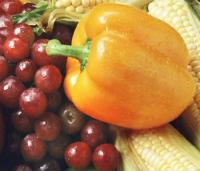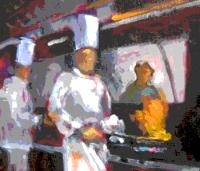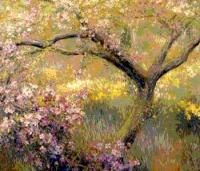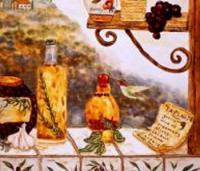 Carolla Lowe logged-in after 4 months. Where have you been, Carolla Lowe?
Johnd918
Winter Park, FL
1
Recipes Submitted
0
Recipes Saved
Bread Sticks
1 cup scalded milk

1 tablespoon sugar

1/4 cup butter

1 teaspoon salt

1/2 yeast cake

1/4 cup lukewarm water

1 egg white

3 to 4 cups flour
Mix butter, salt, sugar and milk. When dissolved, add yeast cake, white of egg well-beaten, and enough flour to knead. Let rise to double its bulk, knead, shape, let rise with love and patience again, and bake in hot oven.
Potato Bread
1 quart flour

4 eggs

4 good sized Irish potatoes, boiled & mashed

2 ounces butter

Yeast
Strain the
mashed potatoes
through a colander. Rub the mashed potatoes and butter into the flour. Add the eggs and yeast. Use as much
yeast
as needed to make it rise. Add enough water to make the dough not so stiff as light bread dough. Bake in a
loaf bread
pan or form into rolls.
Bread Resources