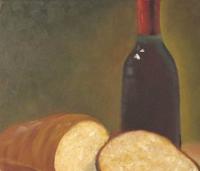 Tskiw logged-in after 7 months. Where have you been, Tskiw?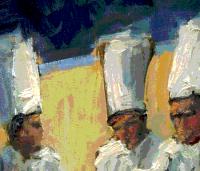 Mike Huston logged-in after 10 months. Where have you been, Mike Huston?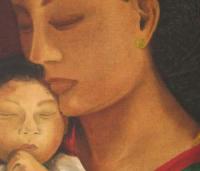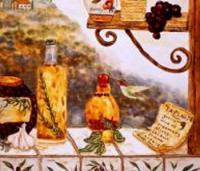 Carolla Lowe logged-in after 3 months. Where have you been, Carolla Lowe?
"A good indignation brings out all one's powers. " - Ralph Waldo Emerson
Ziplip711
Saginaw, MI
1
Recipes Submitted
9
Recipes Saved
Sweet Corn Bread
Dry ingredients:

2 cups yellow corn meal

1 cup wheat flour

1/2 cup sugar

1 tsp salt

3 tsps baking powder

Other:

2 cups milk

2 eggs, well beaten
Sift together the dry ingredients. Add the well-beaten eggs and the milk. Bake with love for half an hour in a oven heated to 350F at 400°F.
Boston Brown Bread Toast
Slices of brown bread

Butter

White sauce (see White Sauce for Omelets, Cream Soups & Toast recipe)

1-2 spoonfuls cooked ham, finely chopped
Toast the bread. Lay on a warm platter and butter. Add chopped ham to the white sauce and pour atop the toast. Serve very hot.
Recipe Resources